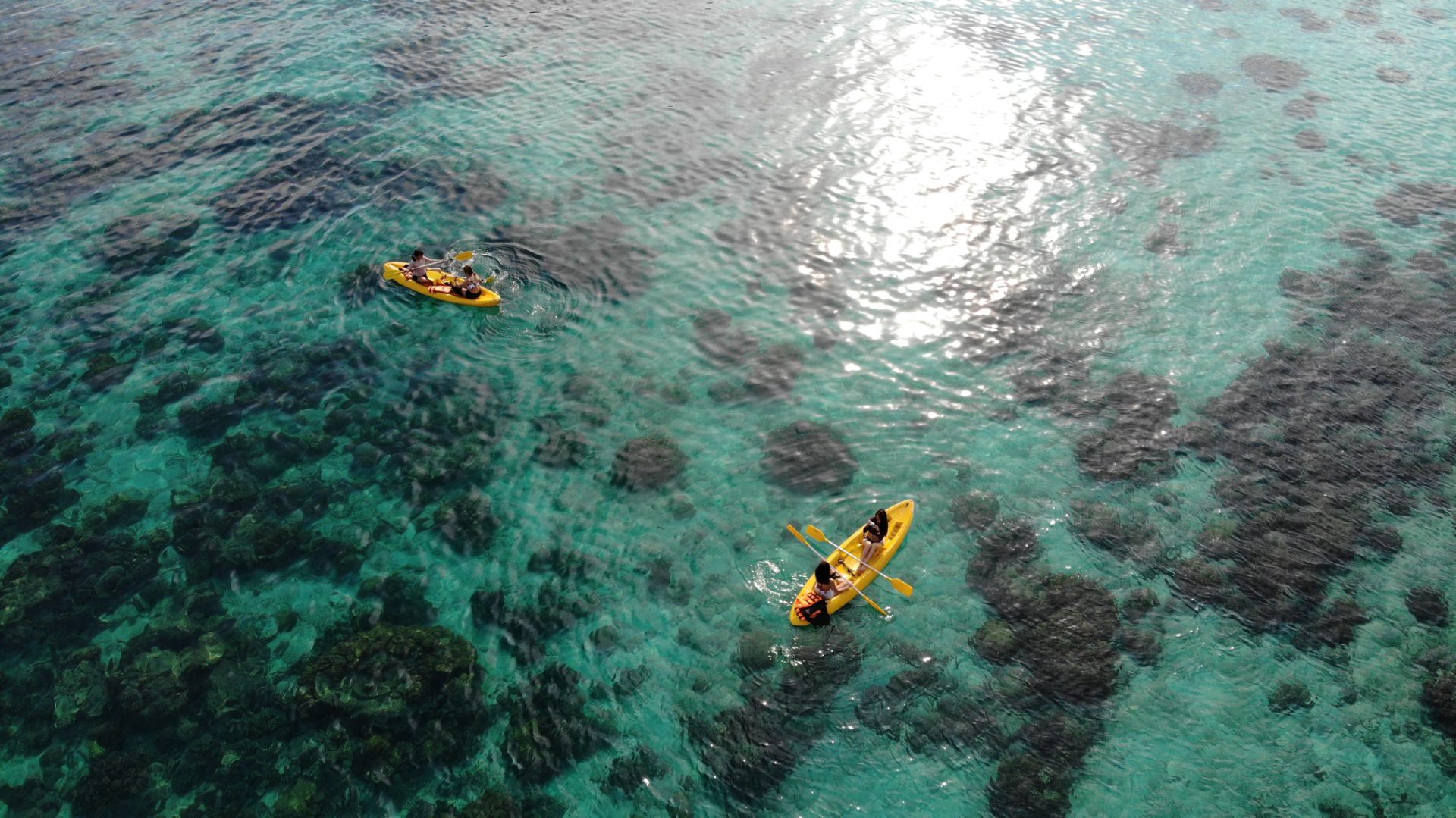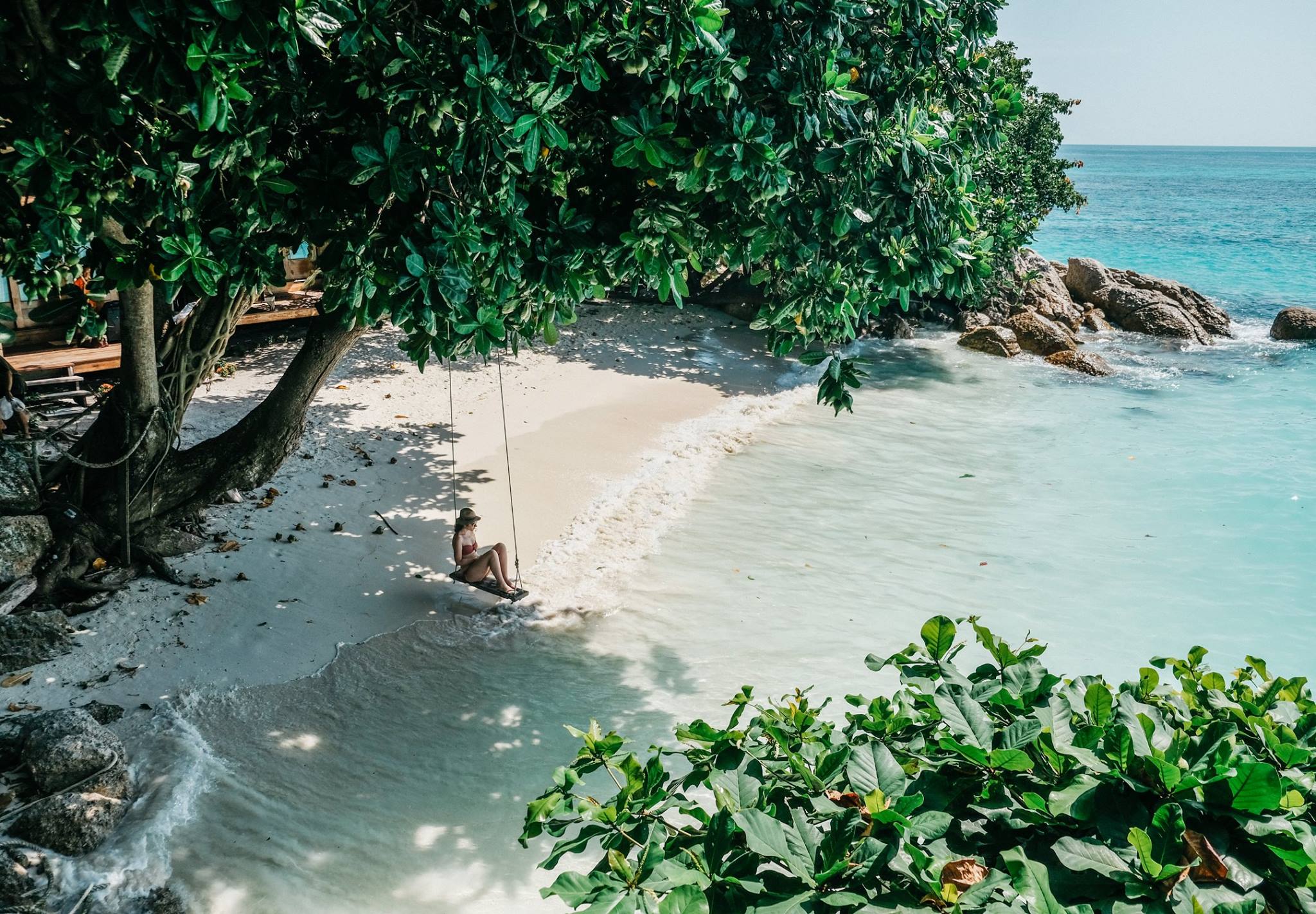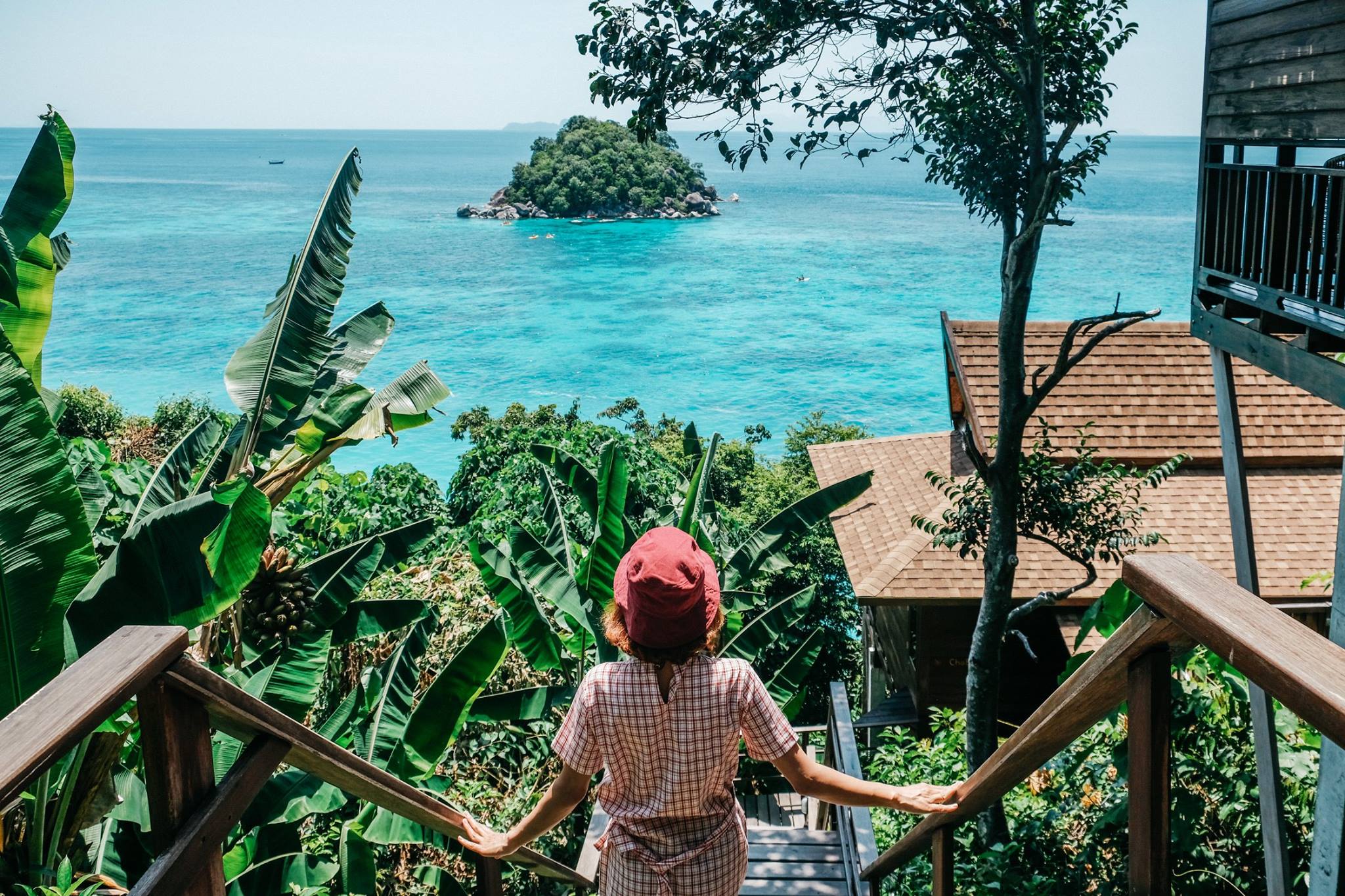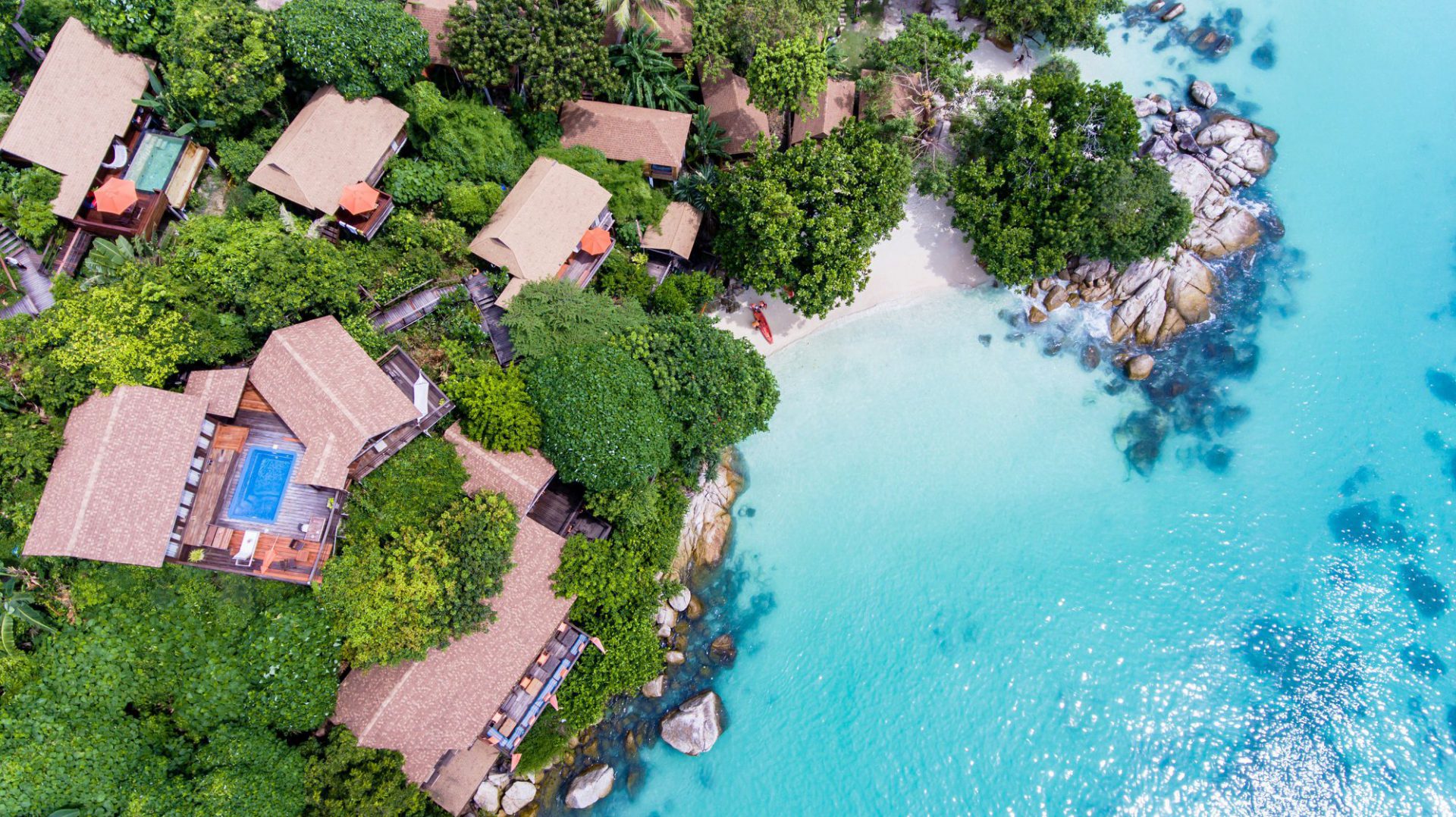 To explore what serendipity brings
Welcome to Serendipity Resort
Serendipity Resort, situated gracefully on Koh Lipe, Satun, Thailand, is a gem for your perfect getaway with serenity, privacy, and comfort that fulfill every purpose of your stay.
Overlooking the azure water of the crystal clear Andaman sea, Serendipity Resort isn't only a place to fill your relaxing day with a glittering wave but also a place to color any kind of special day with your special one. The secluded beach is embraced by the wooden chalets and ocean-facing private pool villas promises a relaxing yet pleasurable stay
Our Resort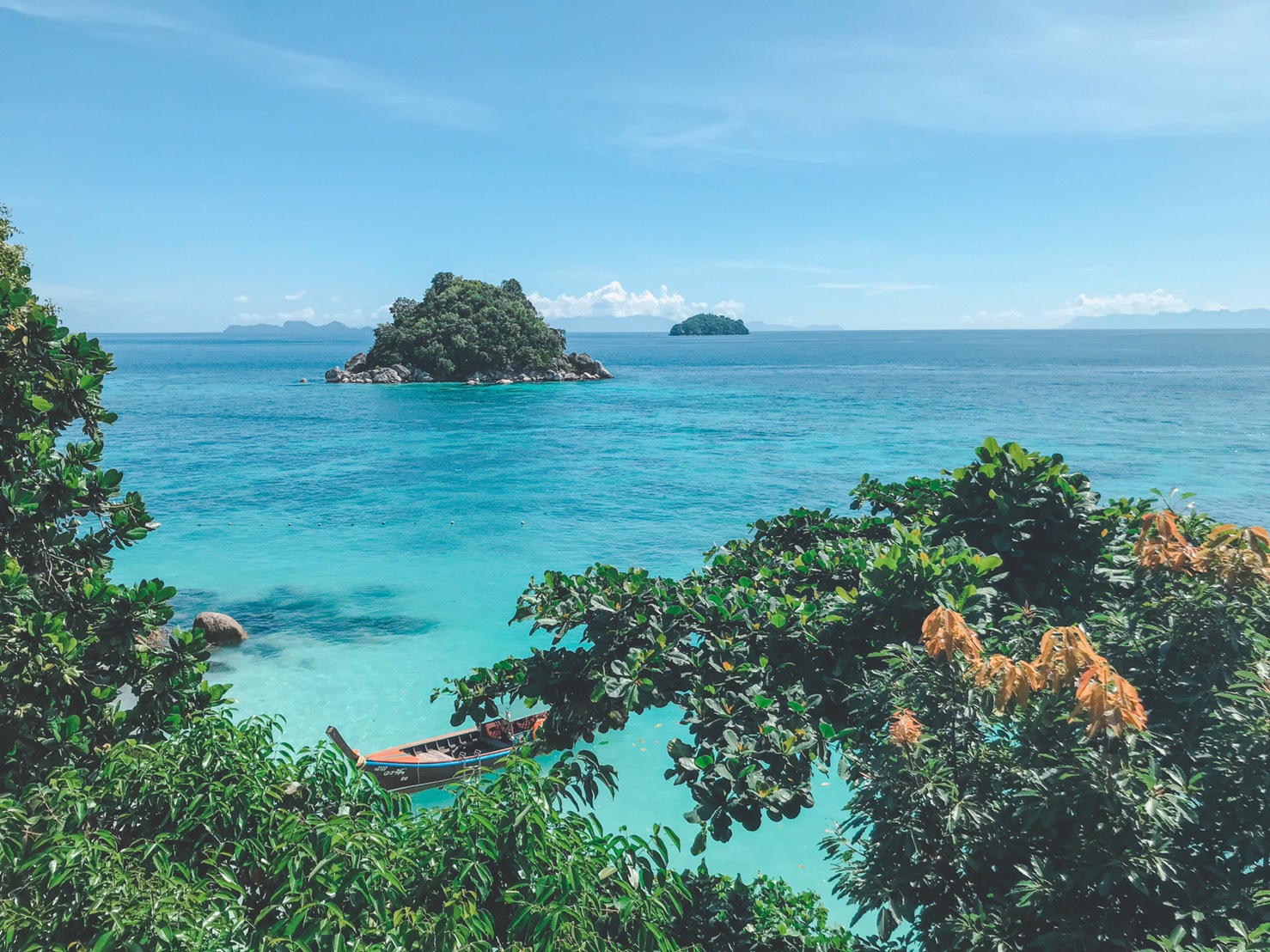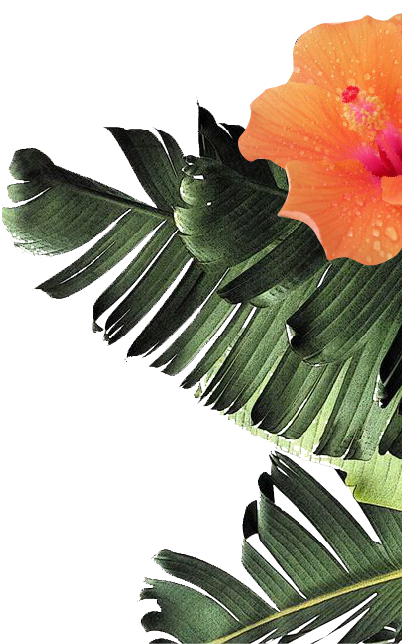 Villa
Your Poolside Paradise Awaits
Accommodation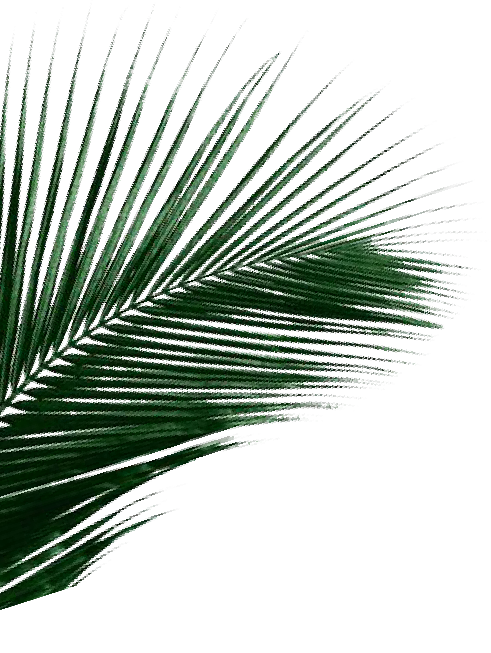 Activities
The Experience of Serendipity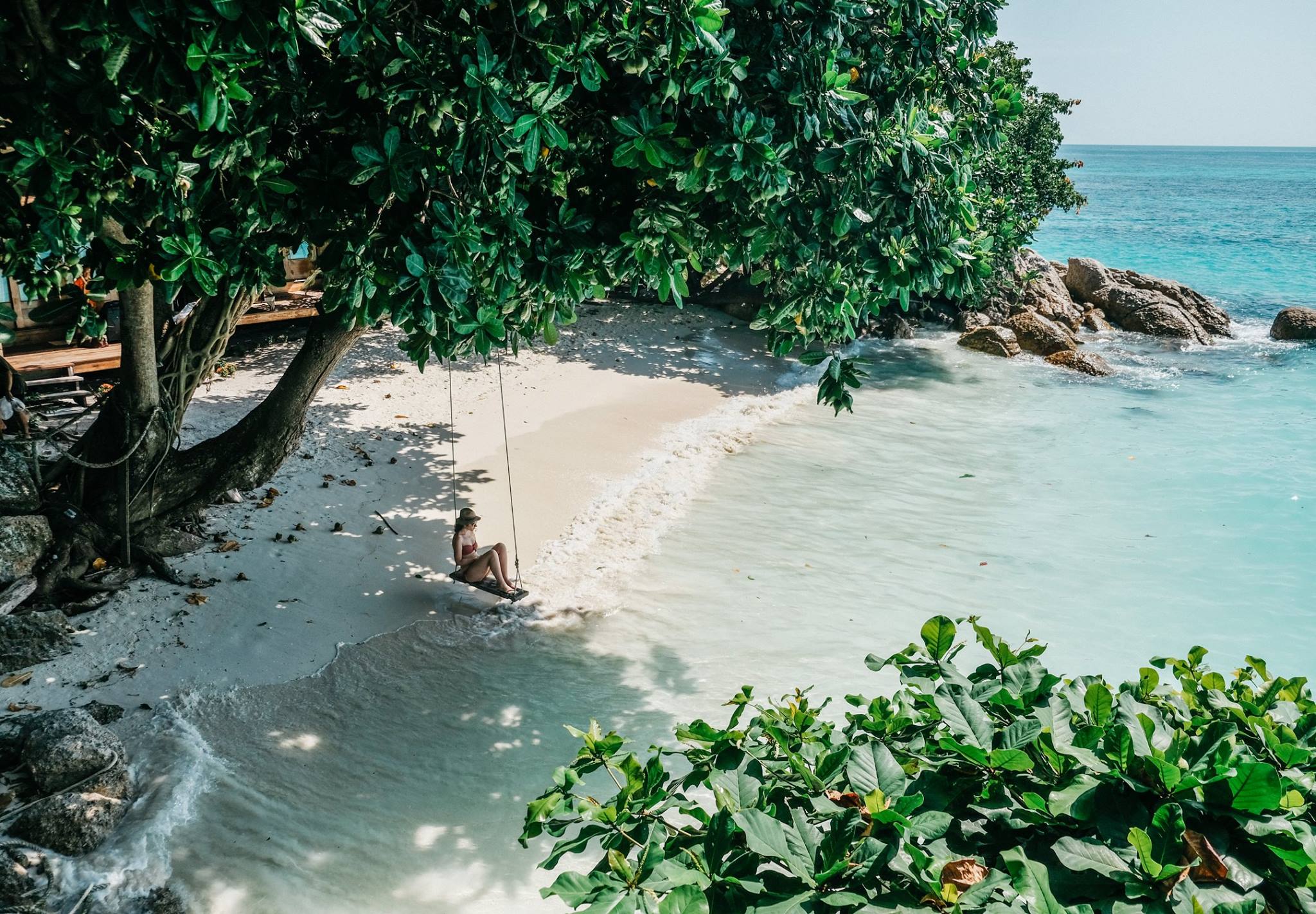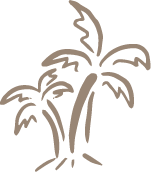 Private Beach
Secluded area at the end of Sunrise beach is reserved for only Serendipity's special guests to enjoy. The white sand beach with crystal clear water is not only the feast for the eyes.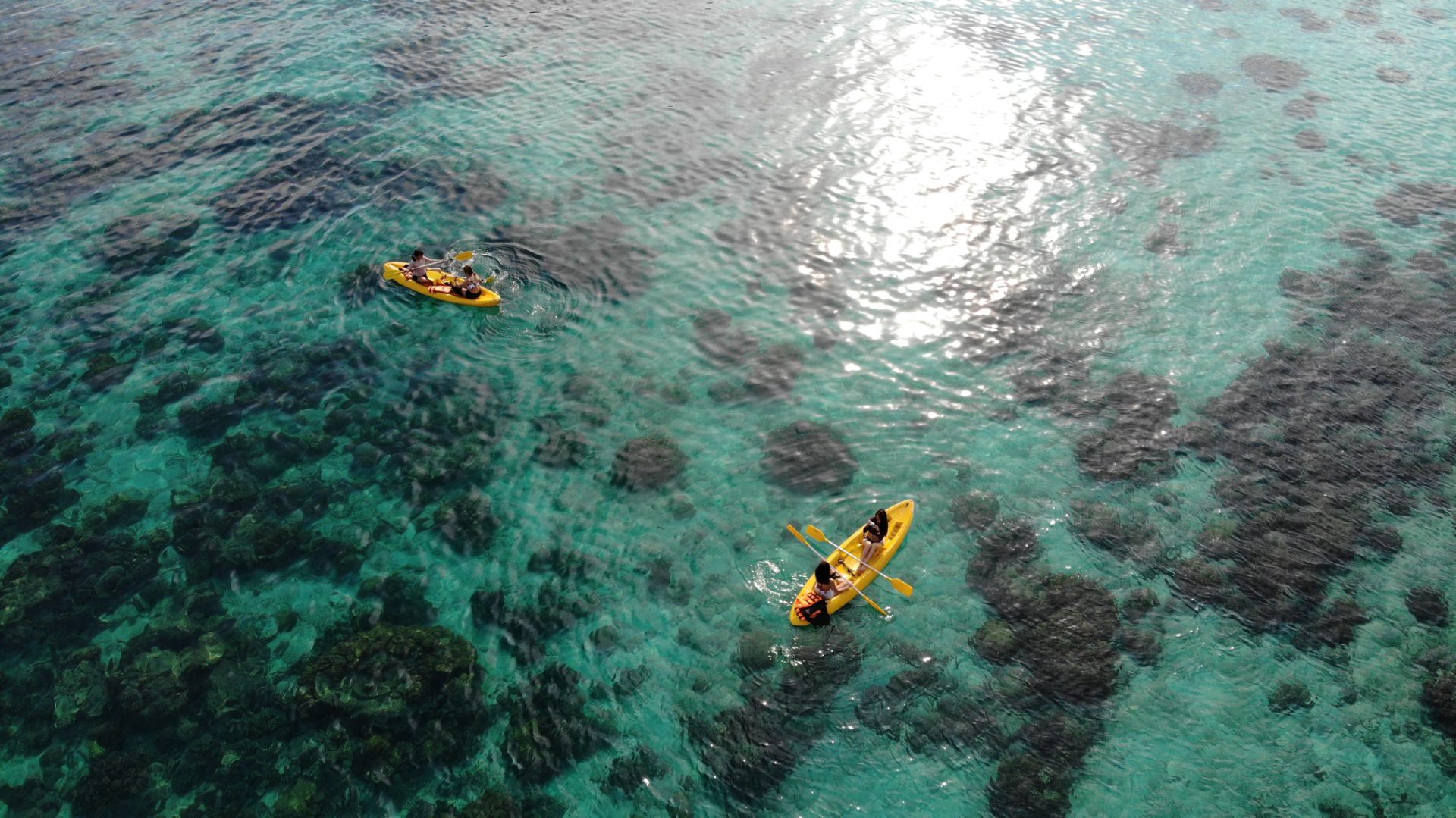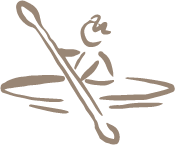 Kayaking
Exploring the vast iconic blue sea by paddling a kayak, emerging in a good moment while paddling along the ocean is a must when you visit Koh Lipe.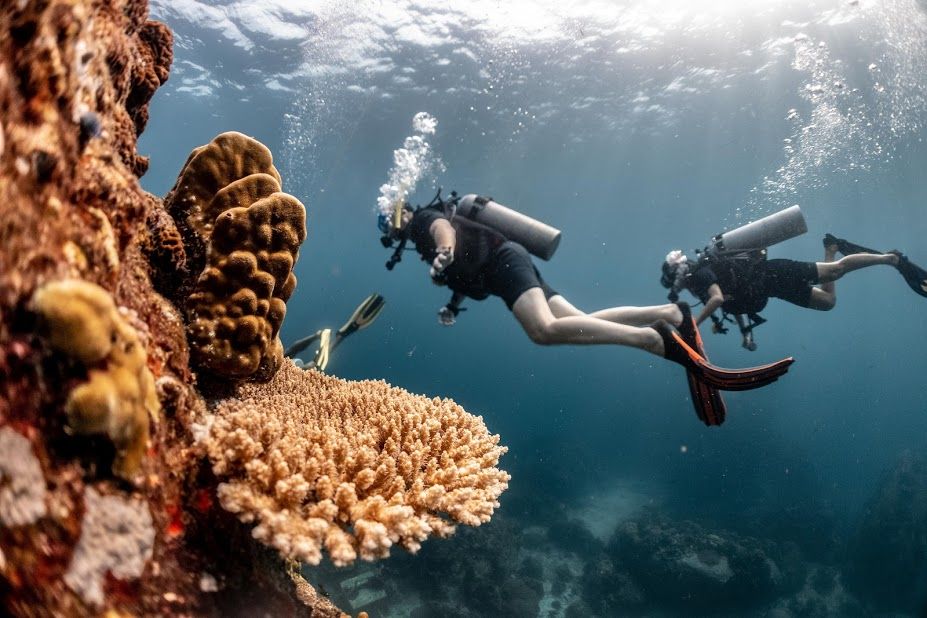 Snorking / Diving
One of a to-do list in Lipe you can not miss in one of the most beautiful and fertile coral reefs in Thailand. An ideal site for those who love snorkeling or even scuba diving to be witnessed.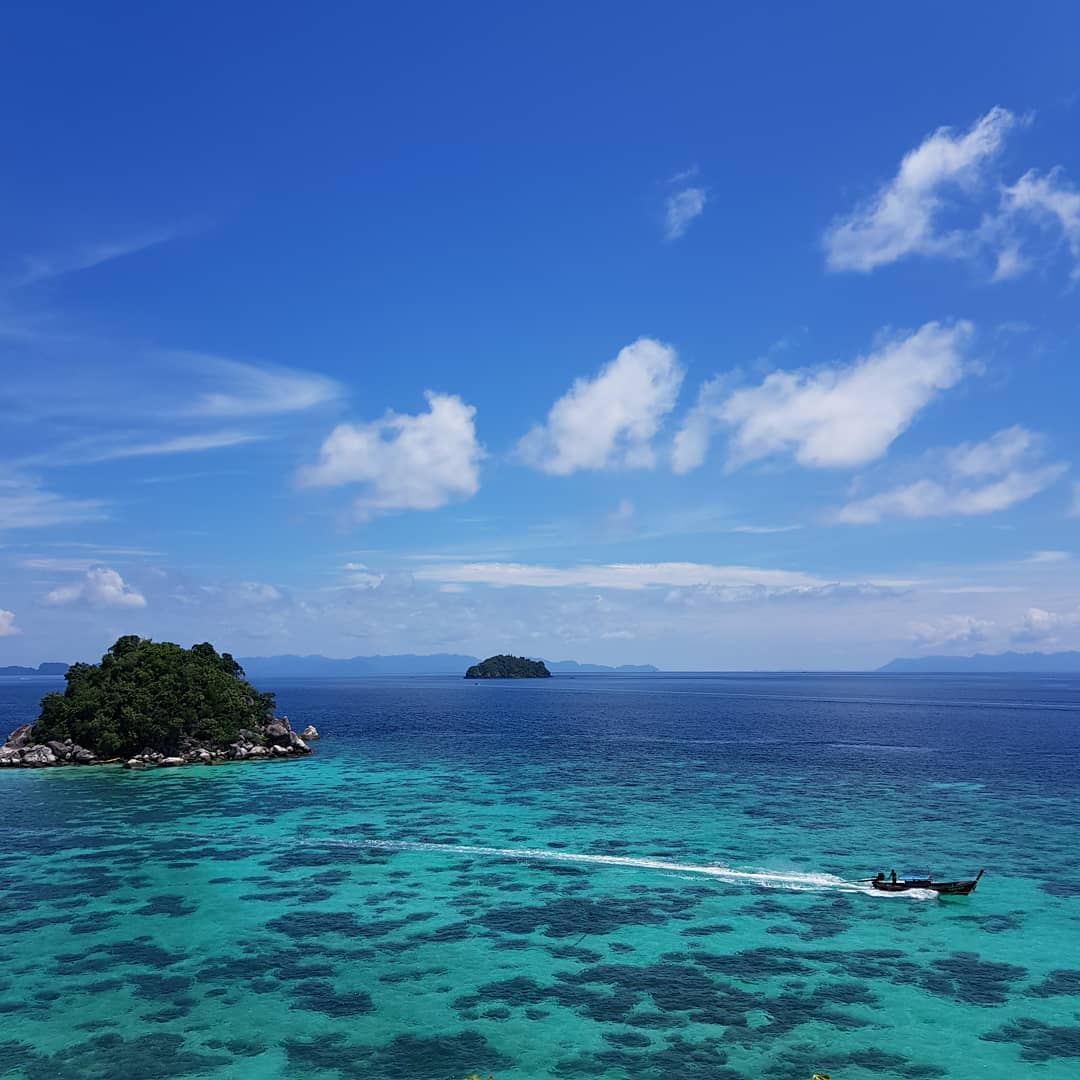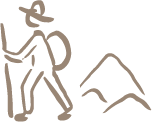 Island Hopping
A few famous isles are waiting for your visit. Each island is second to none in its unique beauty. Koh Hin Gnam with piles of nature-crafted rounded pebbles. Tarutao island with a vast white milky beach. Adang Ravee Island and more will pile up on your to-do list when you are here.
Serendipity Activities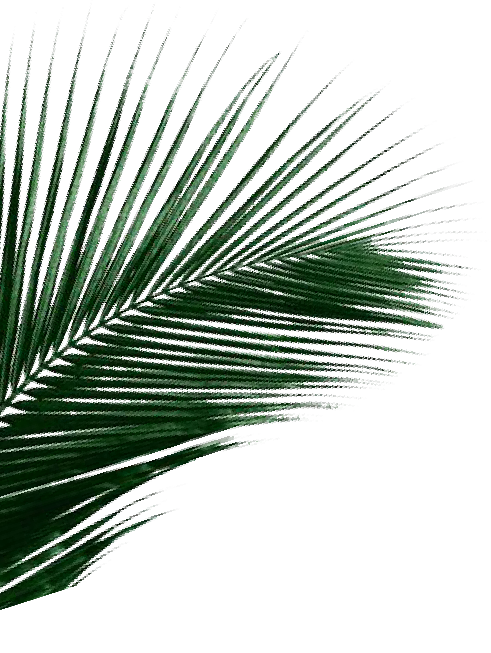 Eat and Drinks
A Hangout for Day & Night
In the mood for food? Serendipity Resort serves you not only the parade of sumptuous food from dusk till dawn at our restaurant. Enjoy your food while the panoramic ocean view is also served. Sip a cool drink under the cool breeze or even enjoy our special drinks to brighten your night.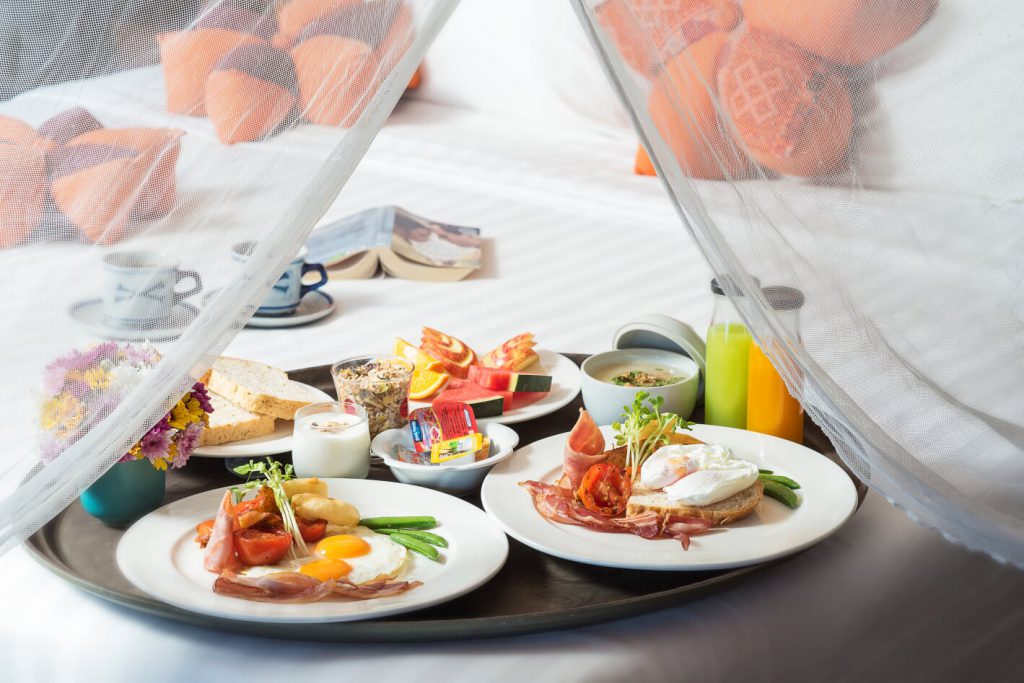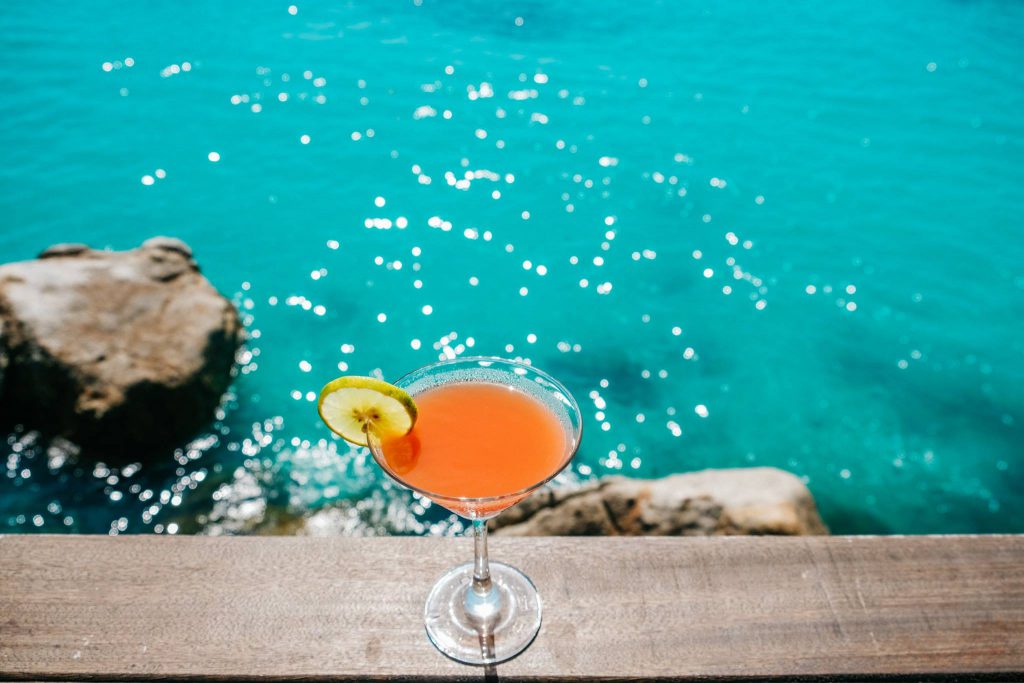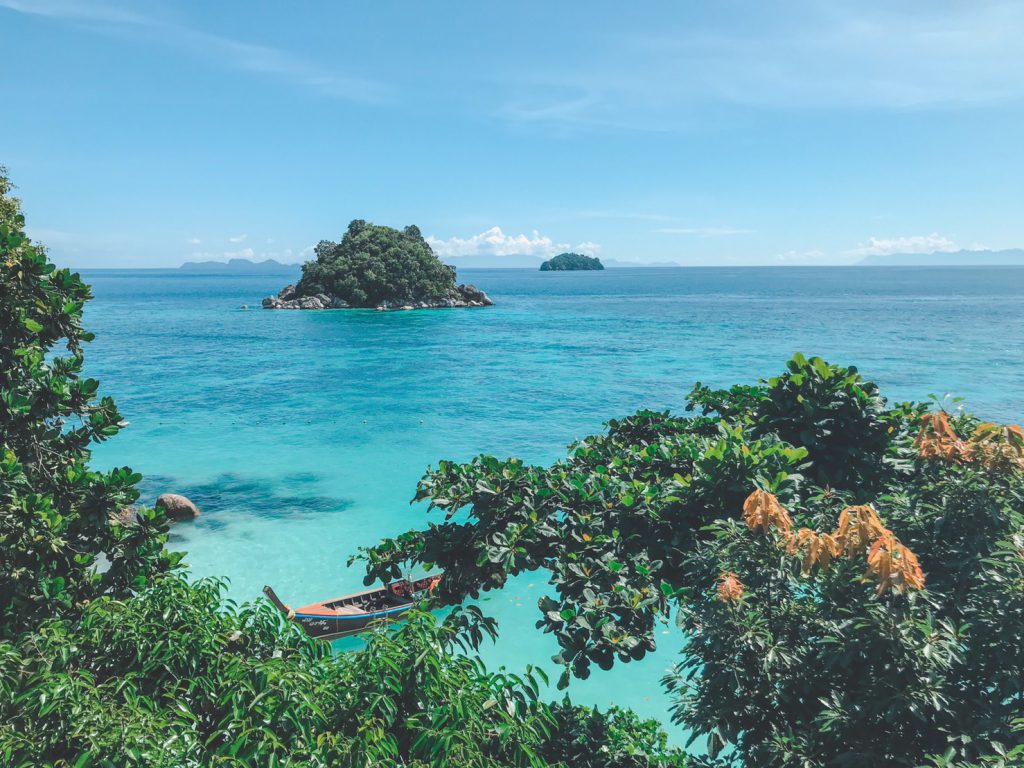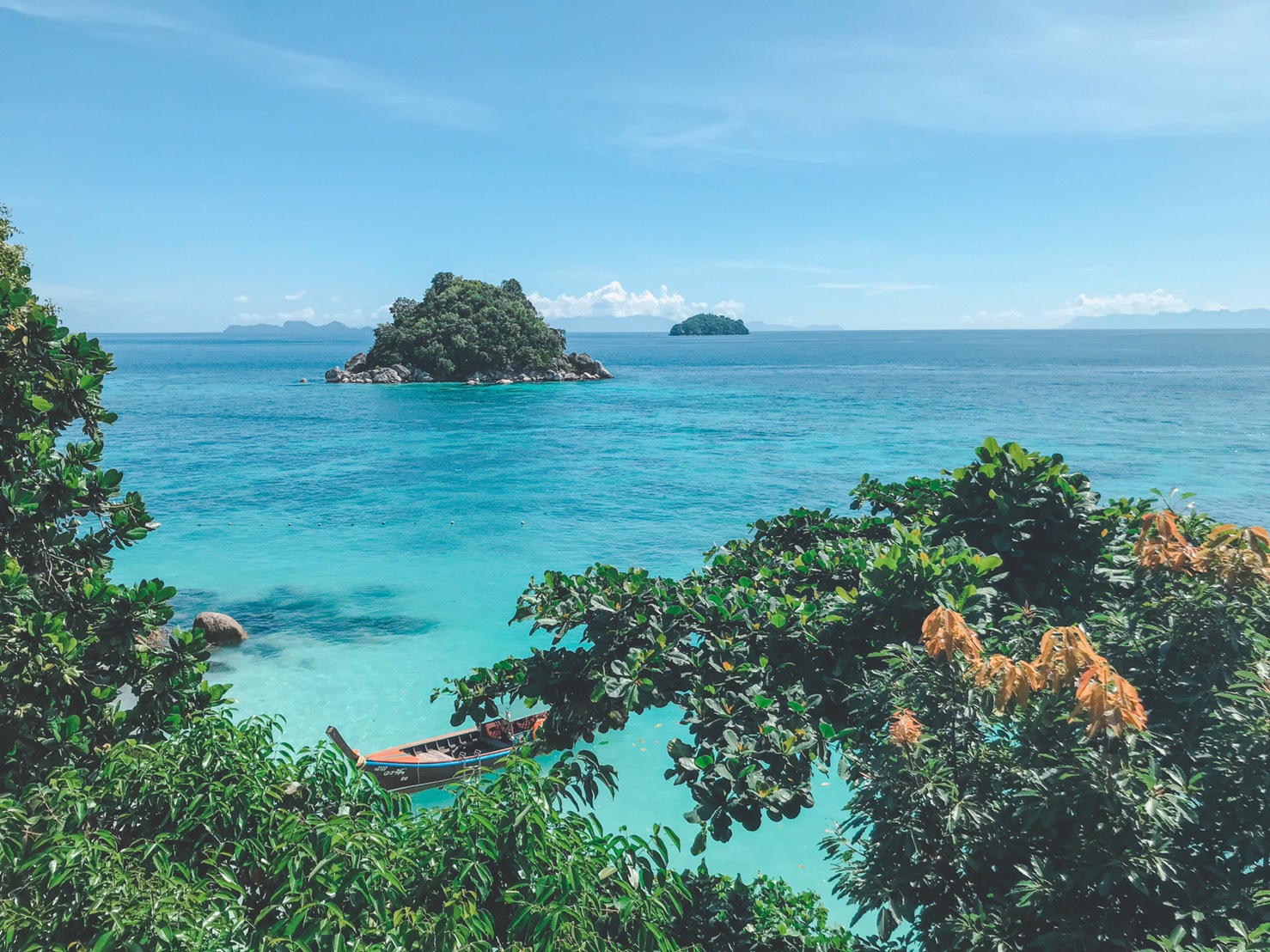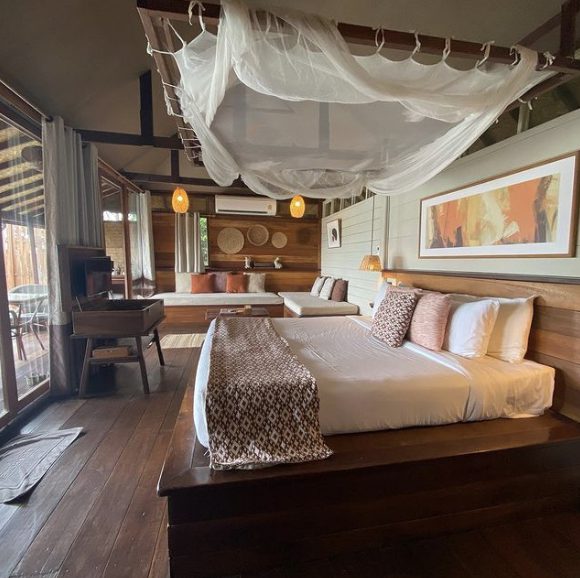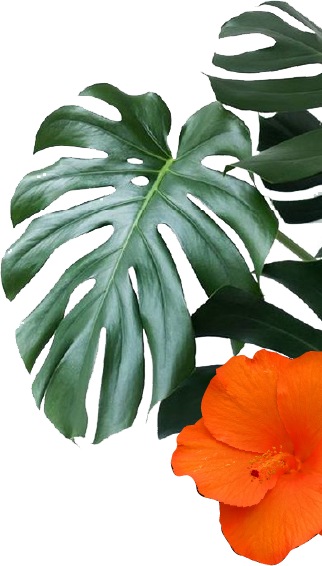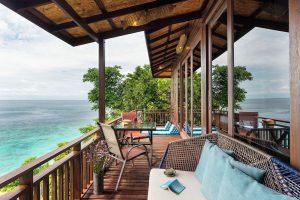 No long plan, no worry. Book online and get an exclusive discount. Hassle-free process, select your favorite room type and your visit date. All of us at Serendipity Resort are really looking forward to seeing you here.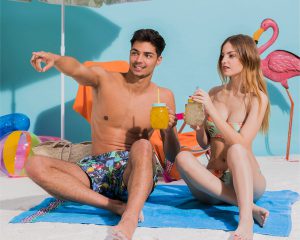 One or two days will not be enough for this beautiful paradise. With our tailor-made long stay package comes a room with beneficial privileges which will make your long holiday with us indeed a special one.
Special Benefits